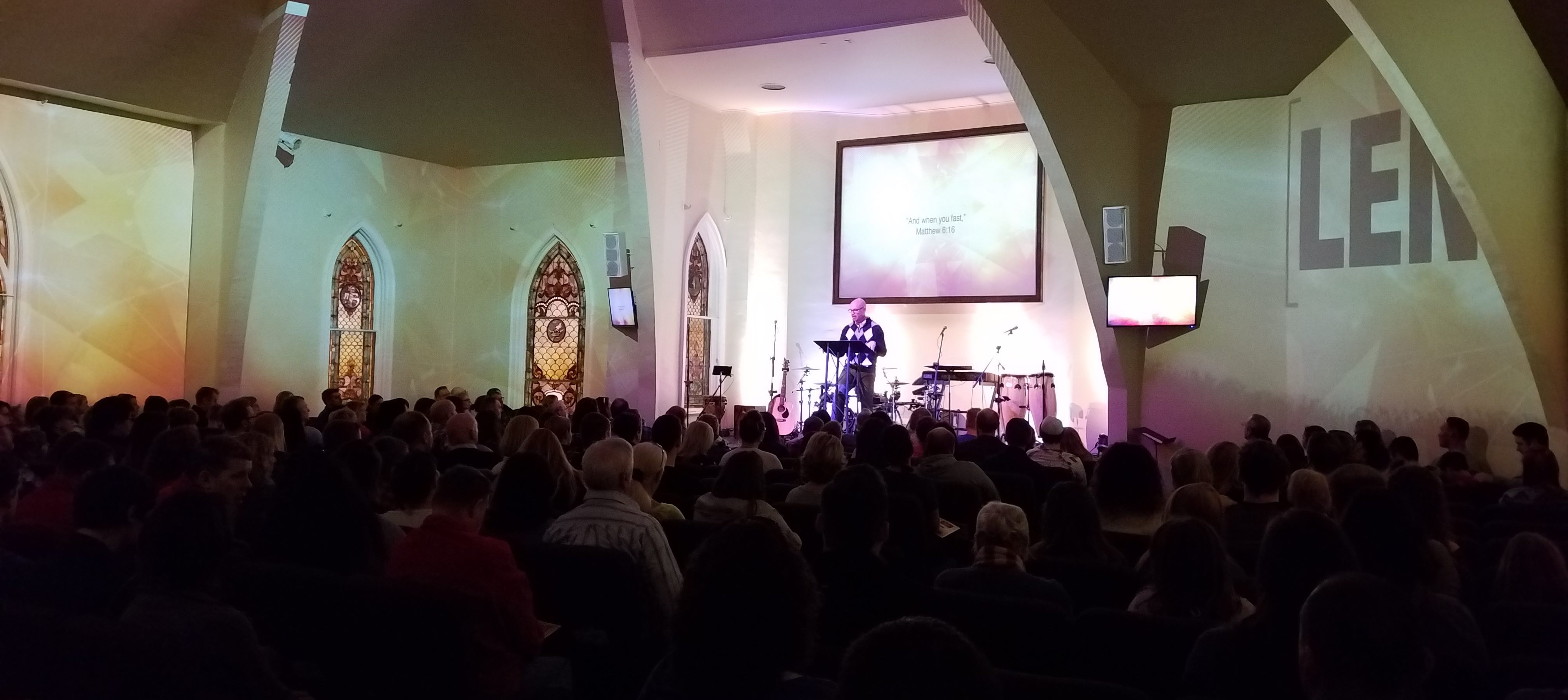 A User-Friendly Guide to Visiting Ripon Community Church
Relax. We won't put you on the spot. Simply come as you are.
Enjoy a drink on the house. After each service, we offer coffee, juice & pastries in the Great Room.
Children's programs. We offer childcare for infants & toddlers during all four of RCC's weekend services. Childcare for preschool aged and K-5 aged students (Clubhouse) are offered during the 9:45 & 11:00 am Sunday services. Come down to the Great Room to register (new attenders) or to simply check your kids into our Children's Ministry Program! Contact Pastor Arica Leonard, RCC's Children's Ministry Director here or check out our Children's page for more information.
Worship. Our worship consists of a wide variety of music. From contemporary to rock, to acoustic to country. All with the purpose to engage you in worship and with God.
Student programs. RCC Student Life is for all middle school and high school students. Students meet at RCC on Wednesday nights from 7:00-8:45 pm for worship, teaching, friends, and fun! All students are invited. More info here.
Don't feel obligated to give. We didn't invite you to Ripon Community Church to ask you for money. For those who choose to worship God in this way, there will be an opportunity to give towards the end of the service.
Get the inside scoop! If you have questions about God, faith, or the church, Pastor Mike or any RCC staff member would love to talk with you over coffee or lunch – their treat! Just email them or give him a call at the church office.