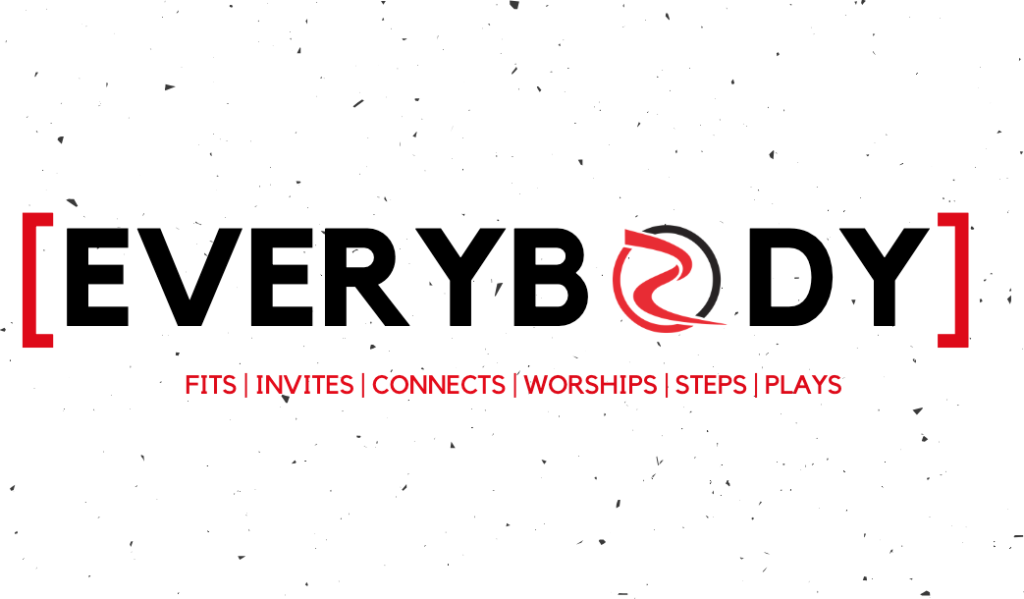 Great News: We've refreshed our Next Step Seminars to make them easier to attend and to have them aligned with our Everybody's!
These seminars are a great way to grow your faith and learn about RCC. Each seminar will be during the 10:30 service.
Mark your calendars:
Next Step Classes
5/5 – Fits – All about RCC and why you fit here.
5/19 – Invites – How to invite well to church and faith.
5/26 – Connects – Getting connected to God, RCC, and others.
6/2 – Worships – What worship is and how to make it part of your life.
6/9 – Steps – Steps you can take to develop your relationship with God.
6/23 – Plays – Ways to get off the sidelines and into the game.
**These classes are your first step toward membership at RCC.