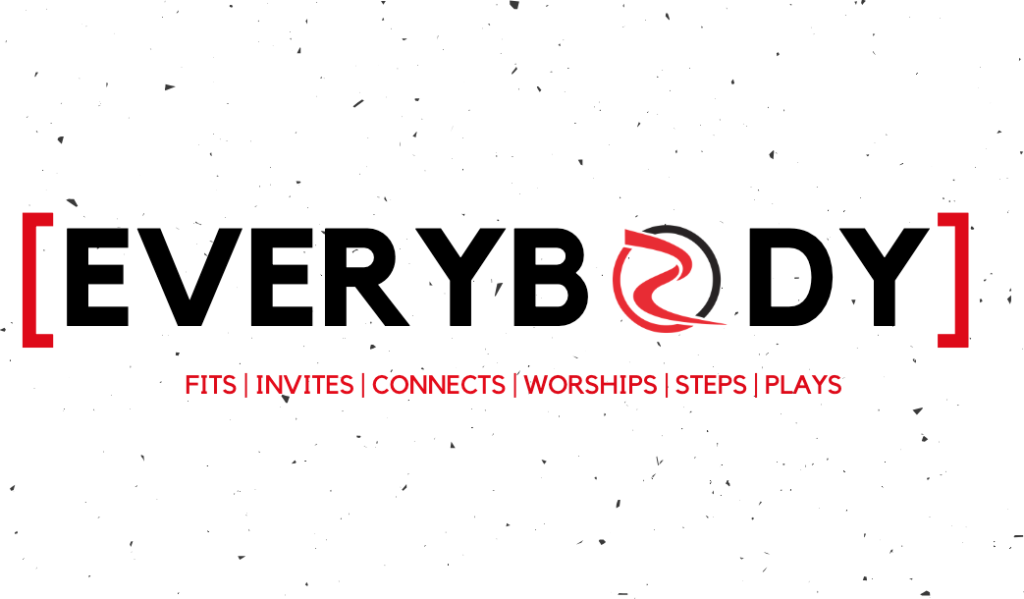 your best next step: RCC's Everybody Seminars.
Get the full scoop on RCC, fulfill the membership requirmentsm and most importantly: Grow your faith.
Happening during the 10:30 service. 1 hour or less. Meet in the High Scool Commoms area.
Mark your calendars:
Next Step Classes
10/6 + 12/8 – Fits – All about RCC and why you fit here.
10/13 – Invites – How to invite well to church and faith.
10/20 – Steps – Steps you can take to develop your relationship with God.
10/27 – Plays – Ways to get off the sidelines and into the game.
11/3 – Connects – Getting connected to God, RCC, and others.
11/10 – Worships – What worship is and how to make it part of your life.
**These classes are your first step toward membership at RCC.