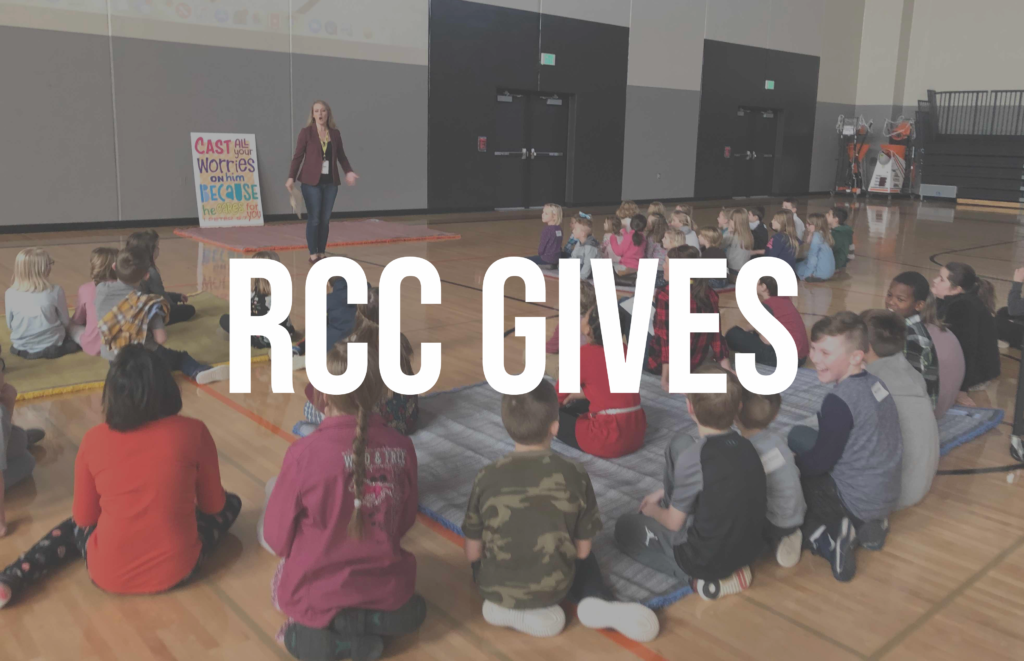 Wherever your treasure is, there the desires of your heart will also be." – Matthew 6:21
Why We Give
Your giving and generosity is an act of worship that expresses your gratitude, faith, and love for others.
At RCC we give because Jesus teaches us to be generous. He even promises us rewards now and in heaven for our generosity.
"Give, and you will receive. Your gift will return to you in full—pressed down, shaken together to make room for more, running over, and poured into your lap.
The amount you give will determine the amount you get back." – Luke 6:38
God has provided for the ministries of Ripon Community Church through your generous giving. Know that when you give, we take using God's resources very seriously and all givers can request a copy of RCC's budget at any time.

Giving Options
There are currently three ways to give at RCC. You can put cash or checks in the offering basket on Sunday. You can use giving envelopes if you prefer (just ask for them at the Welcome Center). You can also give online using our giving platform.


We're Switching to a New Giving Platform!
We've switched to a new giving platform—RebelGive— to help make giving easy and accessible for you.
When you give online, you will now see a few options.
First, you may give with a credit or debit card. The transactional fee is about 2%. You will be requested to pay for this fee when you give, so that the entire amount given can be used for the ministries of RCC. We know paying a fee stinks, but RebelGive has the lowest fees of all charitable giving platforms.
Second, you will see a bank account option. This is our recommended way of giving because if you take a few moments set it up the maximum percentage of all future gifts goes to God's work. The transactional fee is only $0.25 no matter how large your gift is. Simply plug in your mobile banking information and you will be set.

How to Give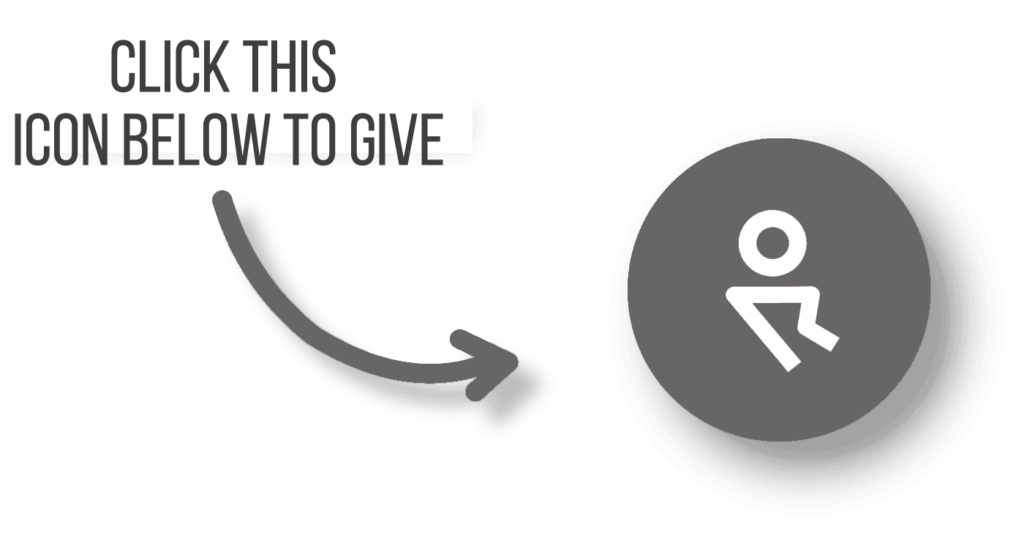 Just click the giving icon at the bottom right corner of your screen and follow the prompts. You can set up reoccurring weekly or monthly gifts. If you prefer, you can make a one-time donation.
Check out the video below to have a step by step instructional on how to set up you online giving.
Be sure to create an account to save your giving information and download giving reports.

You did it! Thank you! You are supporting the work of God at RCC!
If you have any questions or need anything clarified, please don't hesitate to contact us at samprellwitz@riponchurch.com.
RCC's Financial Team and Staff