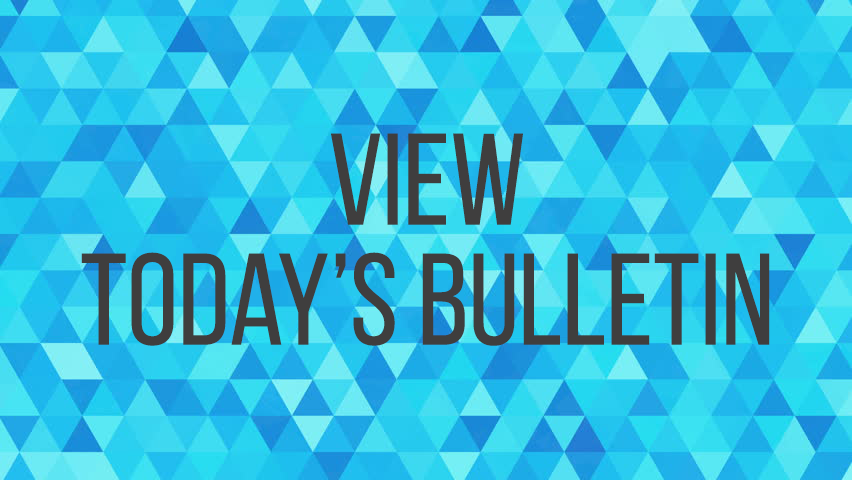 Everything God is doing here at RCC is fueled by your generosity.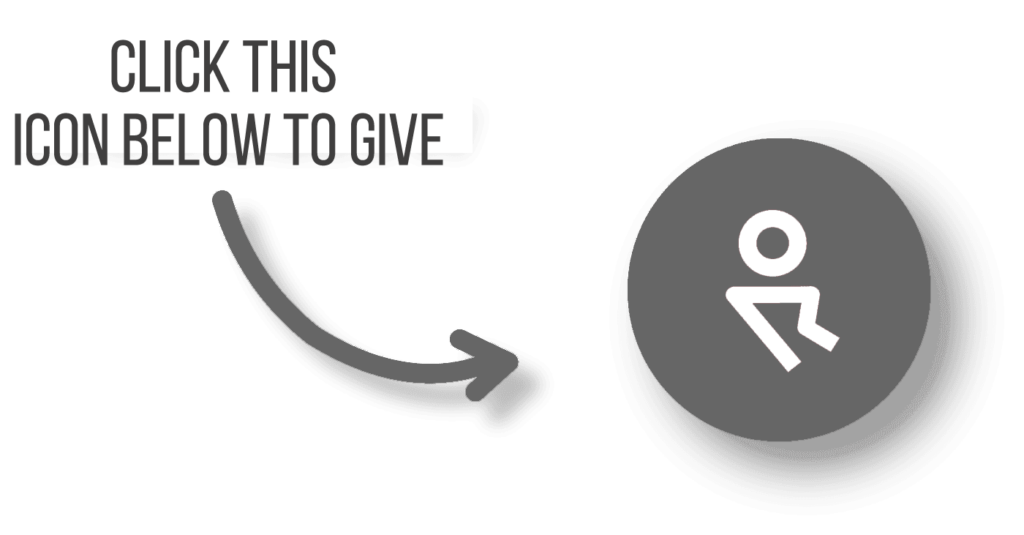 This week we're highlighting how your giving makes a difference in:
RCC Missions to Honduras
RCC's has partnered with Mission Lazarus in Honduras for the past 7 years! Each year RCC has sent a team of 10 to 15 volunteers to serve a week's time doing building projects, education to children, and meeting spiritual needs of the people they encounter!
Today, we have a team currently serving! Please pray for this team as they impact the community they are working with!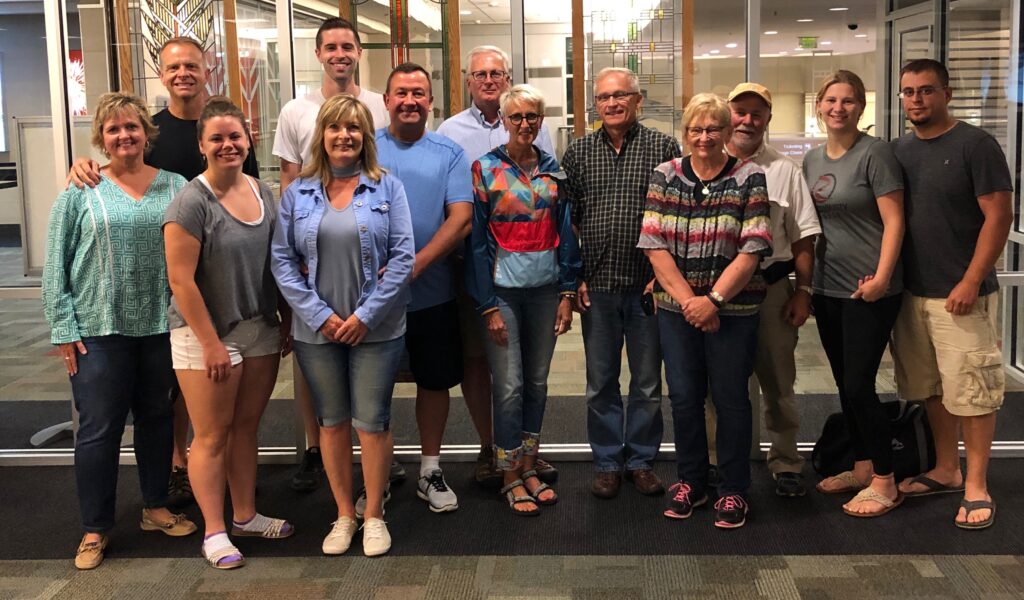 Mission Lazarus values:
Bringing good news of Jesus to each person connected to the organization!
Prioritizing people over profit
Helping sustain transformation in spirituality, education and vocation.
Red Card
If you have a prayer request or a need, fill out the red card below and we'll get in touch with you!