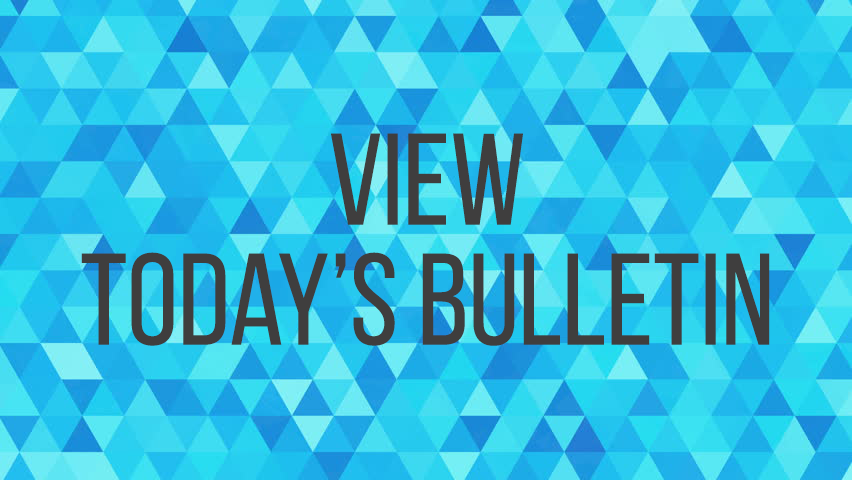 Everything God is doing here at RCC is fueled by your generosity.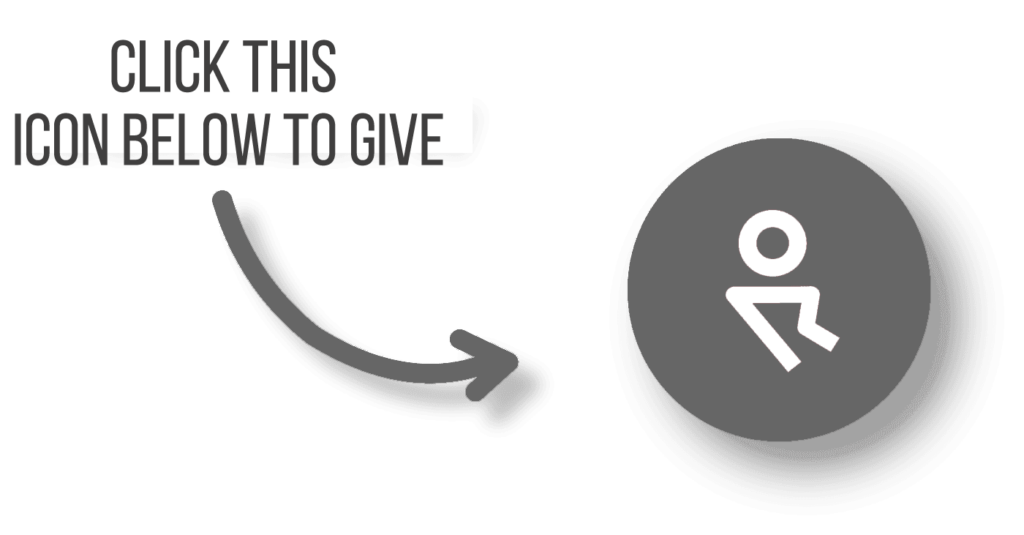 This week we're highlighting how your giving makes a difference in:
RCC's Chaplains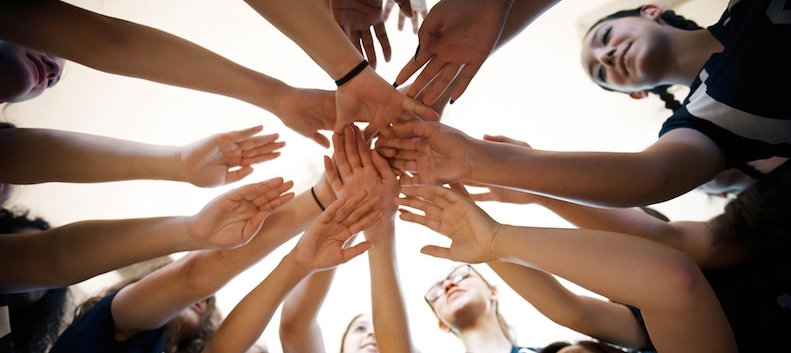 Each month, dozens of people meet with a pastor, or one of our chaplains as they deal with life's challenges or a life crisis. These meetings are not only helping people in a time of need, but also helping them grow closer to Jesus.
You can play a part of making our communities a place where there is hope and growth and a deep knowledge of Jesus' love through your generous giving. Simply follow the prompts using the icon in the bottom right corner.
We are able serve so many people every month because of your generous giving.
Red Card
If you have a prayer request or a need, fill out the red card below and we'll get in touch with you!