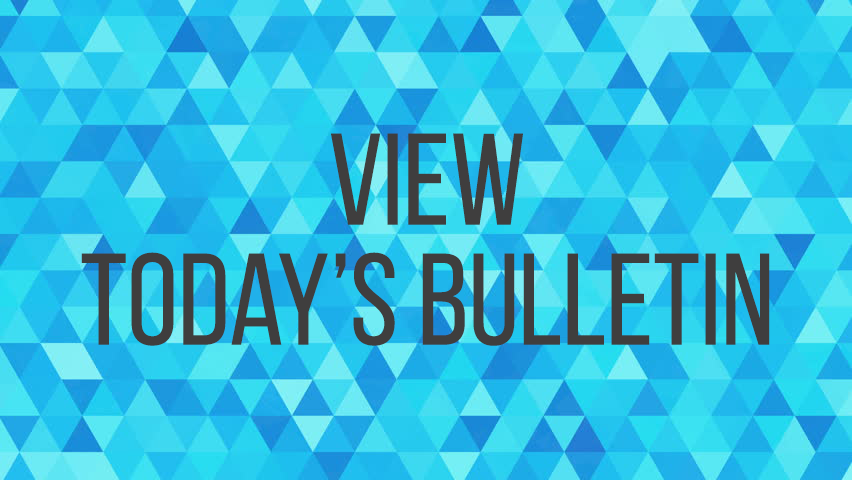 Everything God is doing here at RCC is fueled by your generosity.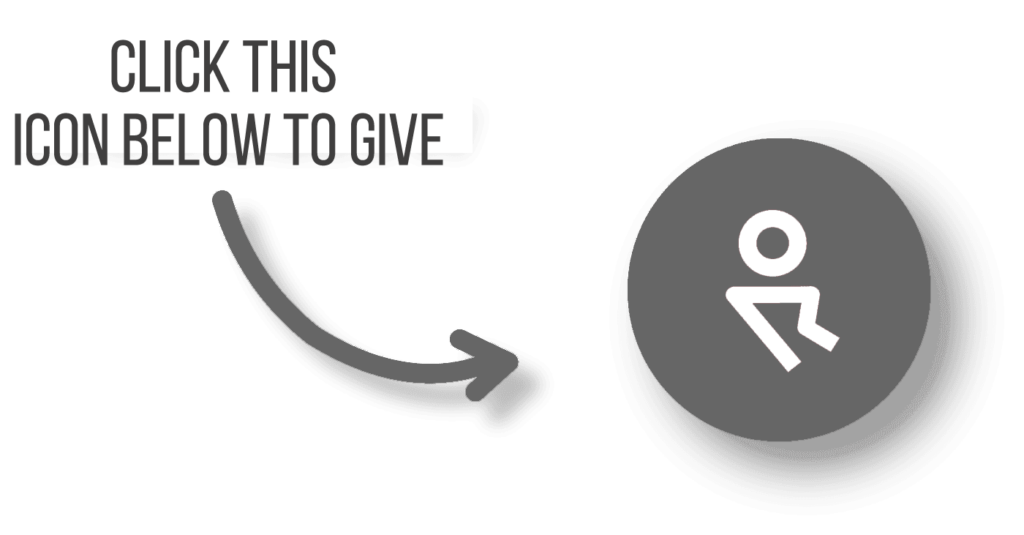 This week we're highlighting how your giving makes a difference in:
The care offered to our church family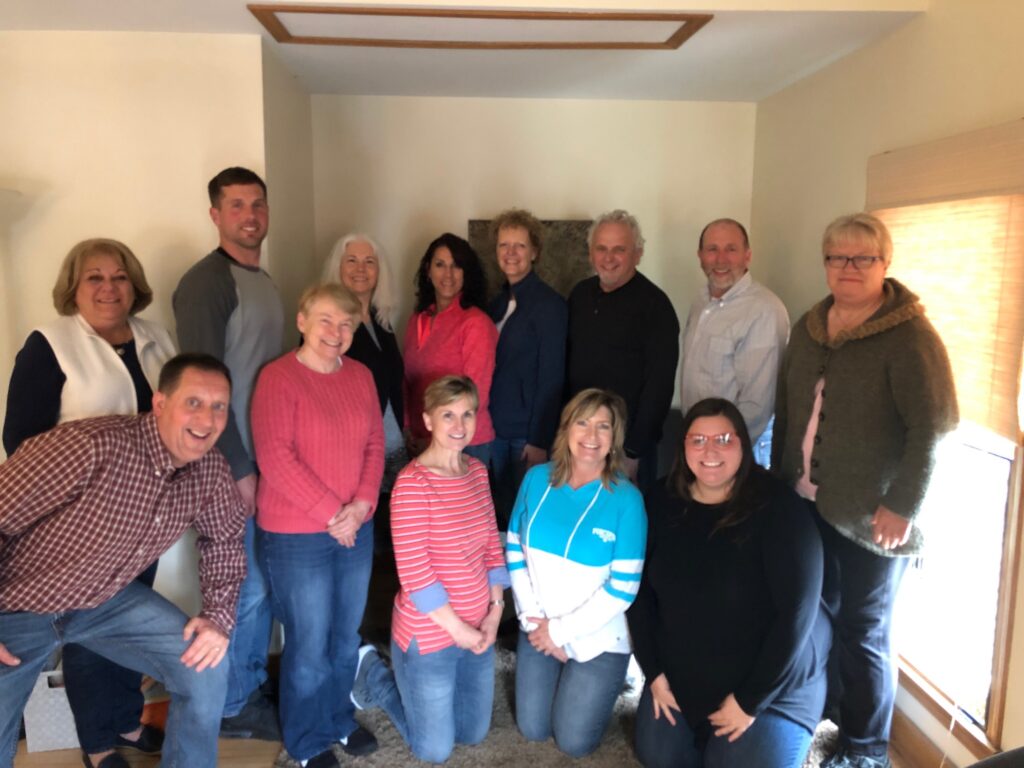 Our chaplain team has been busy. They've been there for people in the good time and the hard. They've met with people in the hospital, delivered baby baskets to new parents, and everything in between.
If you have a prayer request or a need, fill out the red card below and we'll get in touch with you!