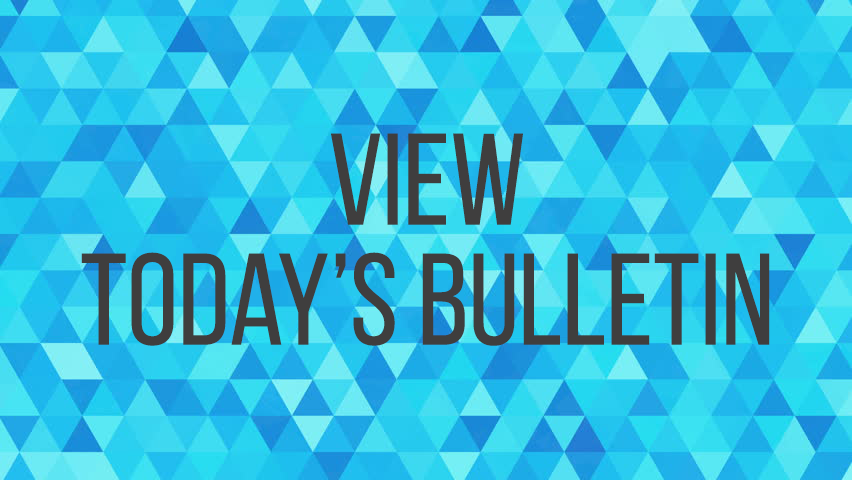 Everything God is doing here at RCC is fueled by your generosity.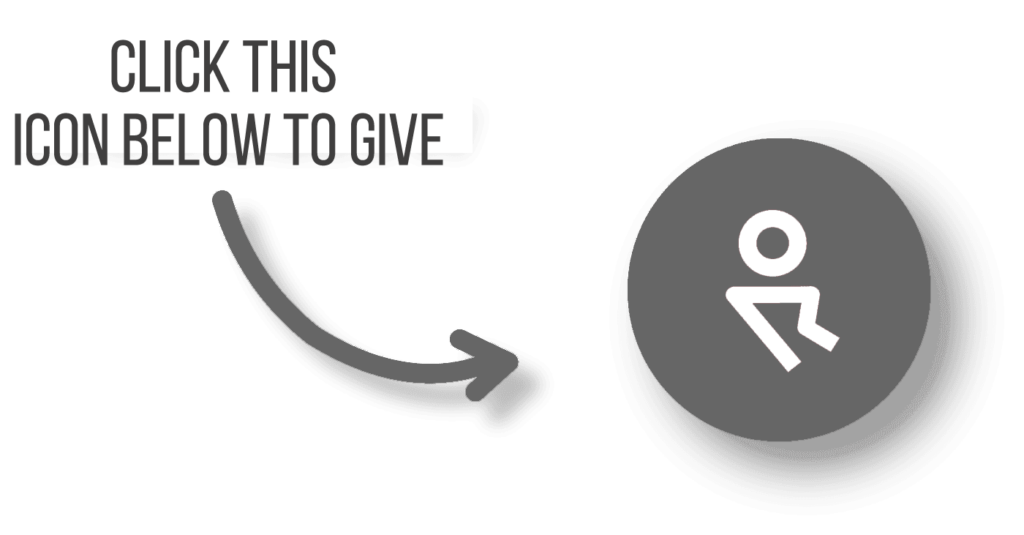 This week we're highlighting how your giving makes a difference in:
RCC's Students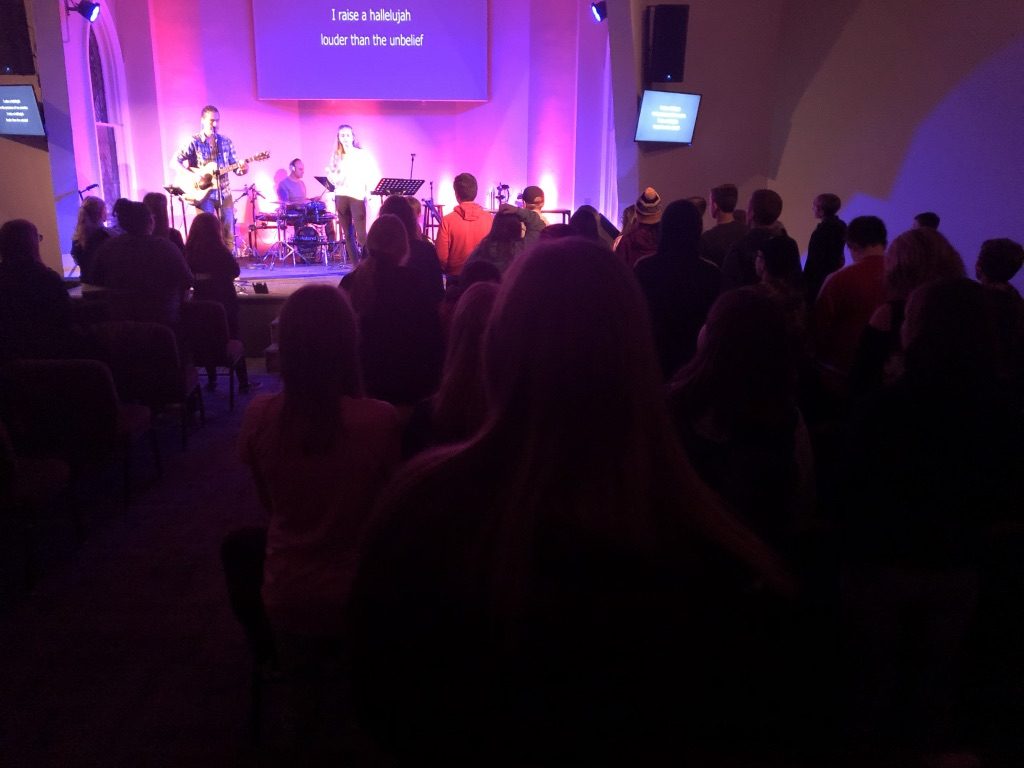 Each Wednesday we have around eighty 6th-12th graders attend a weekly service at RCC's downtown location. These teens participate in small groups, worship, and a message, while at the same time have fun playing crazy games and eating a tasty treat!
RCC's Youth Group exist to help students take their next step in developing their relationship with God!
We are able to host a service for that many teens because of your generous giving! You financial gift is making a difference at RCC.
Red Card
If you have a prayer request or a need, fill out the red card below and we'll get in touch with you!