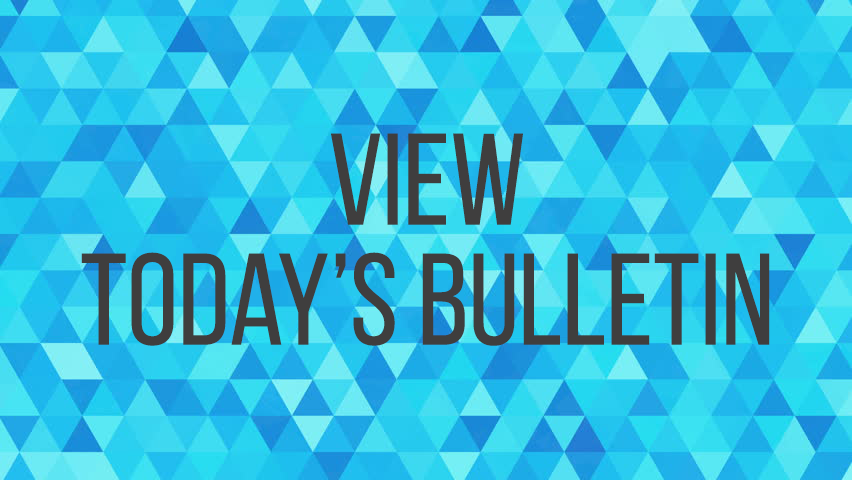 Everything God is doing here at RCC is fueled by your generosity.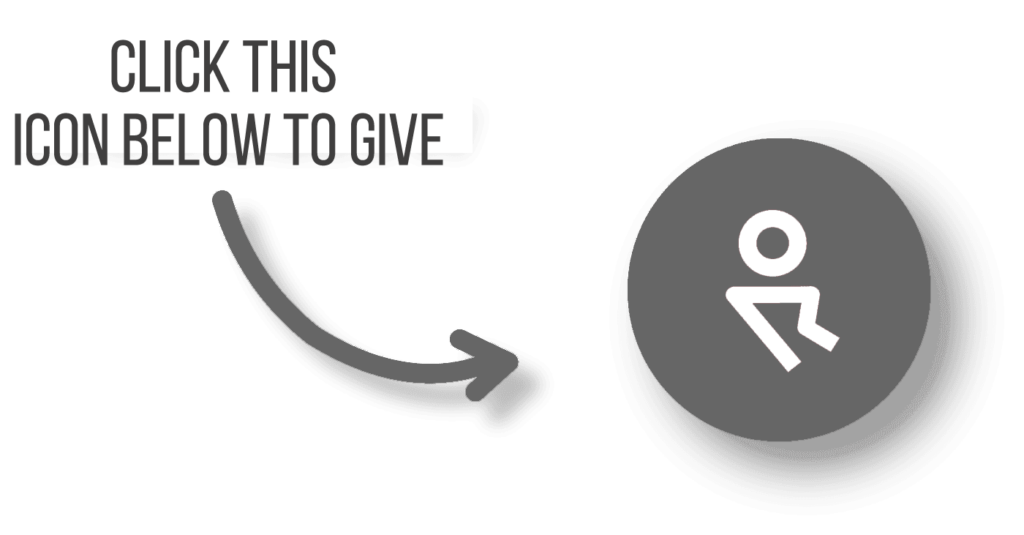 This week we're highlighting how your giving makes a difference in:
Discipleship Ministries
At RCC we offer many opportunities for people to grow in their relationship with God. We are able to offer so many different ministries because of your generous giving! Check out a few that are starting soon!
Our Midweek Bible study and Community Groups are kicking off in February! Both the Midweek Bible Study and Community Groups will do a study called: Transformed. It's all about how we can actually change and be transformed by God.
Midweek happens the first and third Tuesday of every month at RCC's downtown location. Dates: Feb 4 & 18; March 3 & 17; April 7 & 21; May 5 & 19 – 6-7:30 PM (Plus there's Midweek Kids for Infant – 5th Grade)!
To Sign up go here: https://forms.gle/tLcdud4tN6xTL6zw8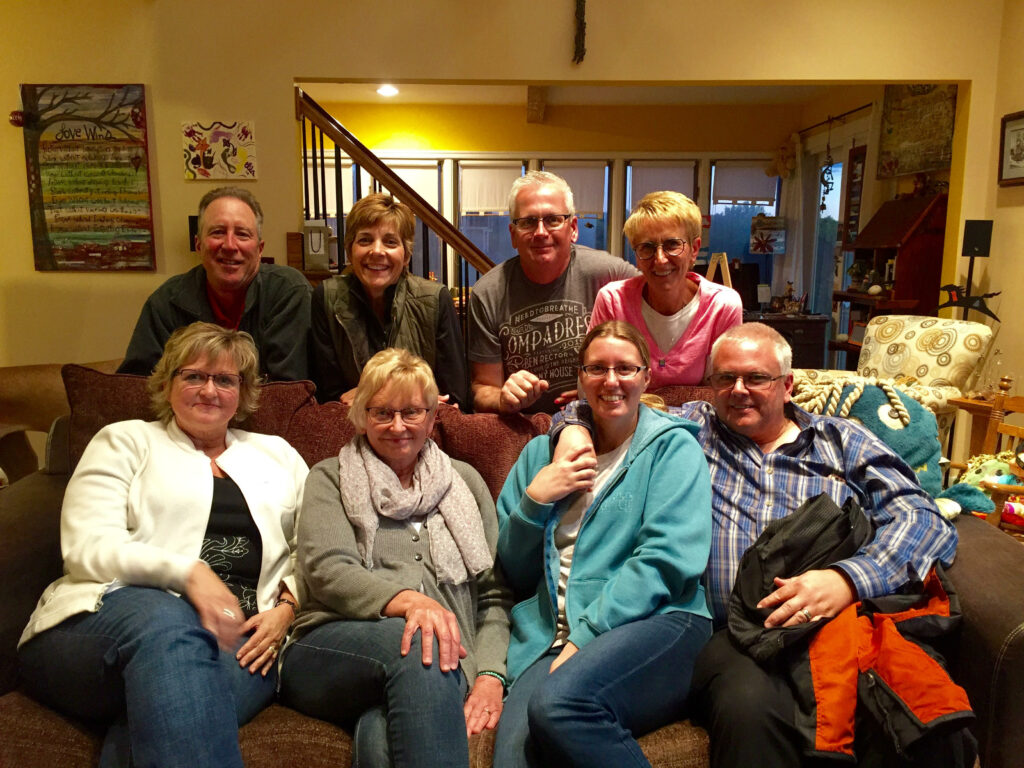 Community Groups are small groups of people who typically meet in people's homes to study the Bible and apply it to their lives.
To sign up, simply go here: https://forms.gle/poW1PCdXa1qbY4pv5

We also are offering our Everybody Seminars, Leadership Academy and Financial Peace University! For more information about these, or to sign up fill out a red card below and mention the one you are interested in!
Red Card
If you have a prayer request or a need, fill out the red card below and we'll get in touch with you!