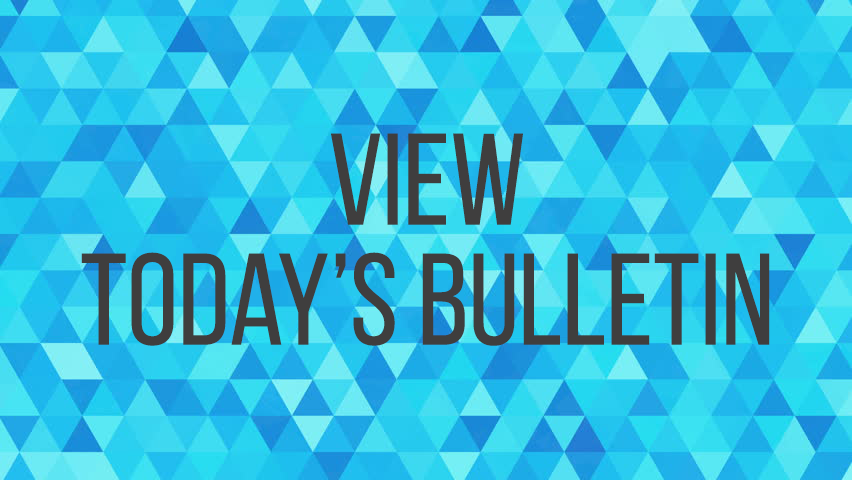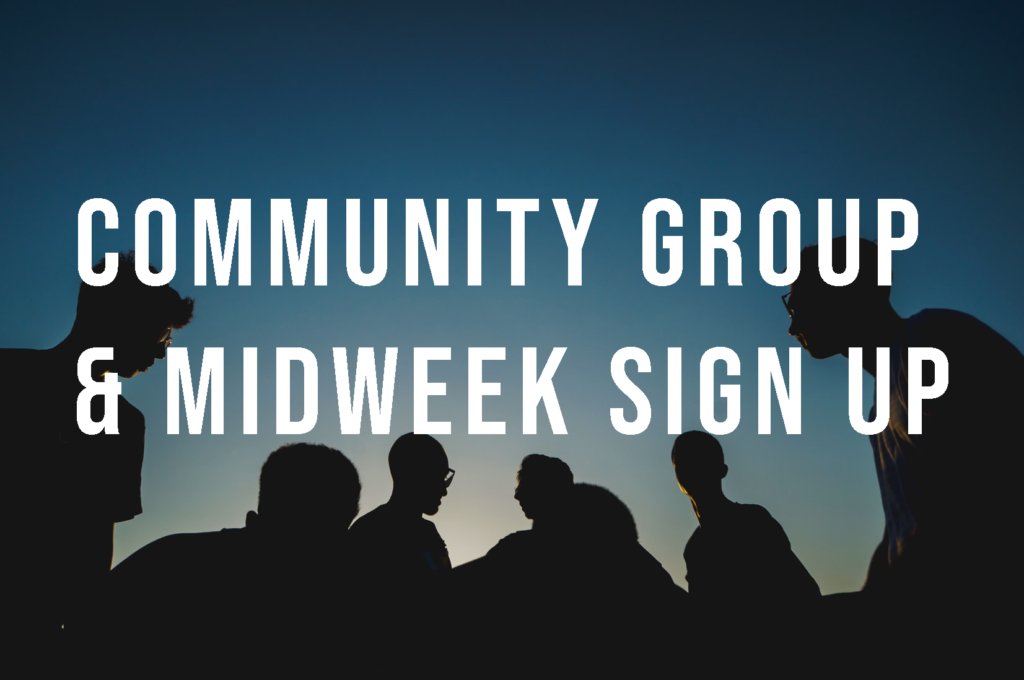 Everything God is doing here at RCC is fueled by your generosity.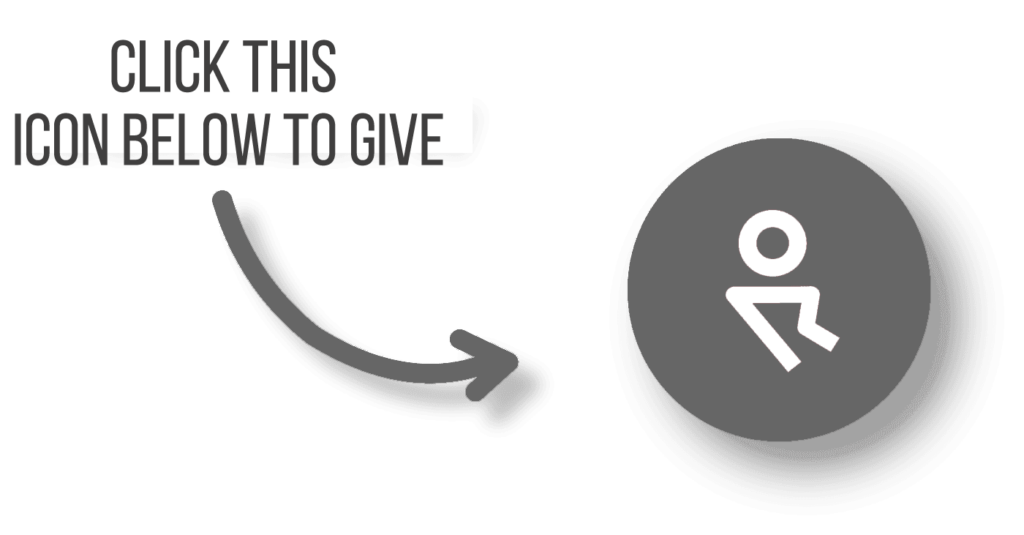 This week we're highlighting how your giving makes a difference in:
Midweek and Community Groups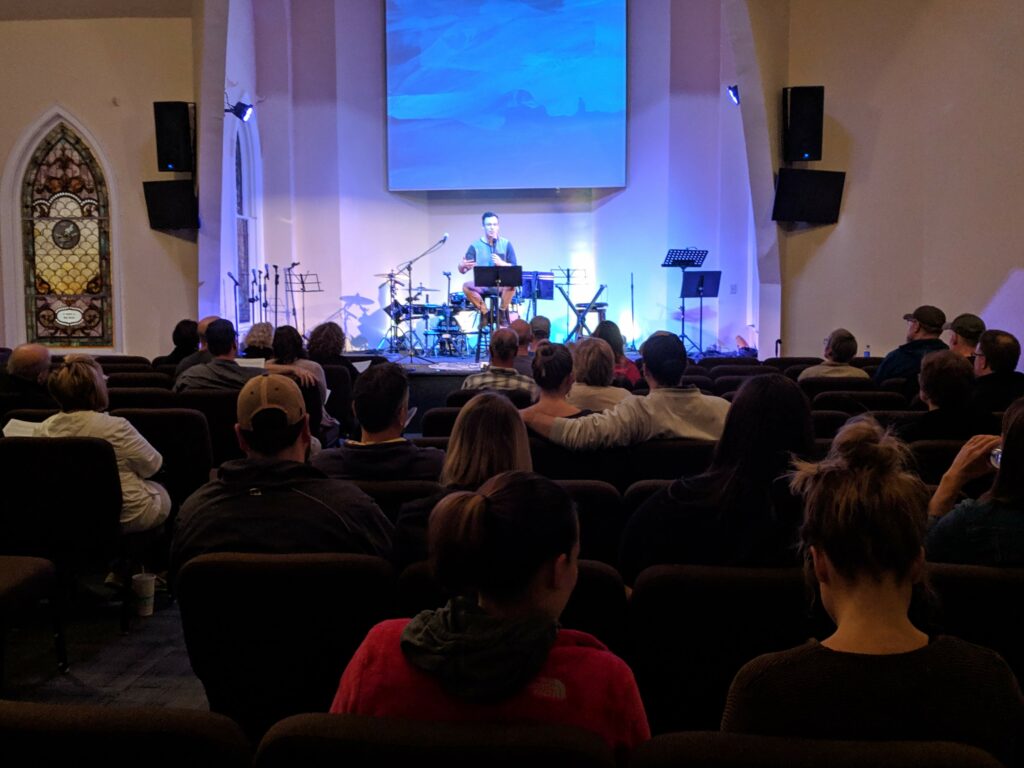 It's here! Your chance to grow your faith with great people. Midweek and Community Groups meet together, talk about real-life issues, and apply the Bible to their lives.
This Fall groups will do 'Straight Talk' – A study right from the book of Galatians that gets right at the real stuff we deal with on a daily basis.
To sign up, click here, or send Pastor Sam an email with any questions (samprellwitz@riponchurch.com).
You have two options:
1) Community Groups: Small groups that generally meet in people's homes.
2) Midweek Groups: Tuesday nights at RCC's downtown building from 6-7:30 PM on these dates: Oct 1, 15; Nov 5, 19; Dec 3, 17.
**Bonus: Midweek also includes Midweek Kids – Fun and Lessons from the Bible for kids Infant through 5th grade.
We are able to offer this because of your generous giving. Thank you for your offering and worship of God each week. You are making a difference in so many lives here at RCC. Your generosity continues to impact hundreds of lives within the Ripon Area!
Red Card
If you have a prayer request or a need, fill out the red card below and we'll get in touch with you!