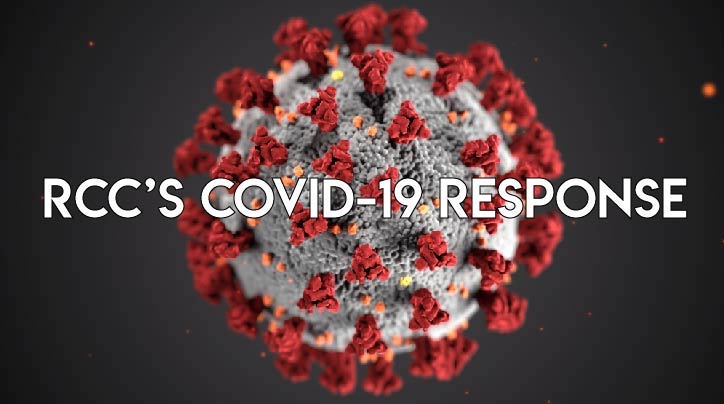 At RCC we are taking active measures to respond to the circumstances surrounding COVID-19. Here are some things you can do and expect.
1. Pray
At RCC we believe one of the most impactful things we can do is pray for God to continue to be in control of this situation. Pray for God's protection, direction and peace.
2. Stay in the loop
We will continue to provide you with resources that encourage you to keep growing in your faith. At RCCSunday.com, you can expect to find:
Sunday services
RCC Kids content
Regular updates from Pastor Mike
Extra content – Prayer, worship, Bible study, and more
3. Serve
Pastor Arica will coordinate volunteers to serve our community.  We are exploring potential areas to serve.  Please contact Pastor Arica if you'd like to be added to the volunteer list at aricaleonard@riponchurch.com.
4. Give
Because of your generous giving, RCC is able to continue to provide pertinent content to grow your faith and serve our church and community.  Please continue giving either online by using the icon/link in the bottom right corner of this page or by mailing a check to our church building at 155 State Street, Ripon.