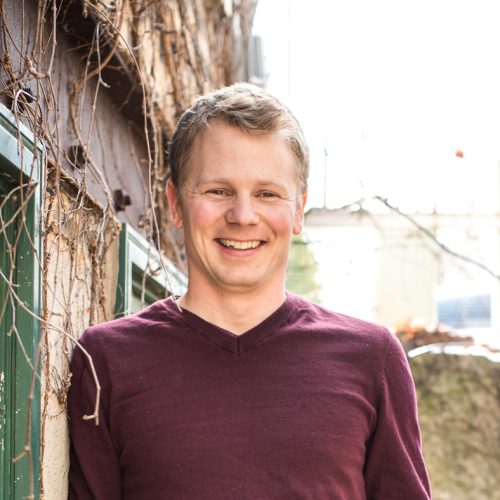 Sam grew up on a strawberry farm just north of Ripon. After attending Wabash College in Crawfordsville, IN he moved back to Ripon and married his High School sweetheart, Meg. Together they have 3 boys (Ramsey, Archer, and Silas). Sam enjoys running (especially on trails), working in the dirt, reading, having good coffee, and exploring new towns, restaurants, or trails with Meg and his family.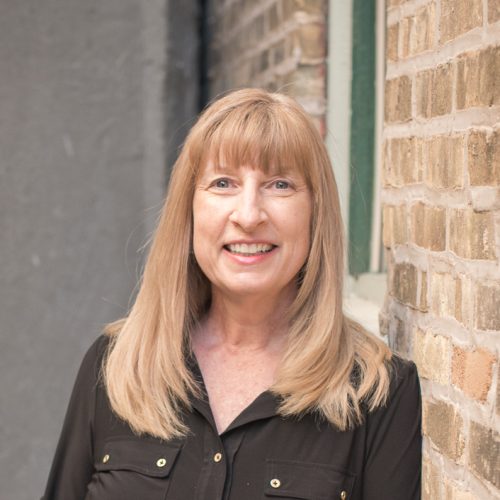 Kathy Rollin has been married to Bob for 42 years, is a mom of 3, and Nana of 7 wonderful kiddos who she loves to spend time with. She also loves to read books in her hammock, do yoga on her patio in the mornings, and feels the deepest connection to God doing almost anything on the water. As Program Director, she sets up all things media & lighting for Sunday mornings to enhance the environment and deepen the worship experience. Be sure to say hi on a Sunday morning when she's down from the loft (where all the magic happens!).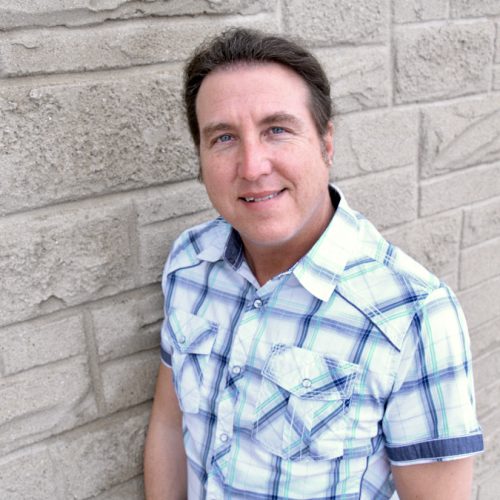 Shawn has been married to his wife, Elizabeth, for 19 years. They have one daughter, Priscilla, who is 14. Shawn was born into a musical family and started playing guitar at age 5. He graduated with a Bachelor's Degree from UW Stout and is currently in Seminary working on a Master of Theological Studies at Trinity Evangelical Divinity School. "I am excited and ready for the opportunity to help develop, facilitate, and grow the Worship at RCC through the Holy Spirit!"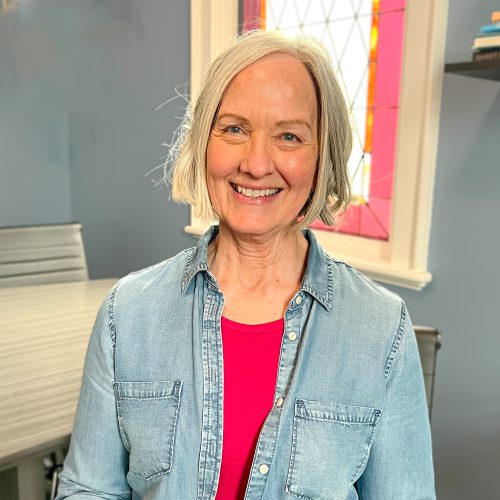 Theresa graduated from UW-La Crosse and married Don 44 years ago! In 1993, they moved with their four young children, from Baraboo, WI, to Ripon, WI, and got involved with RCC when it launched in 2002. They love driving together and visiting their children and 11 grandchildren. "They truly are our greatest joy, next to our personal relationship with Jesus!"
She loves to be a part of RCC Kids! Her goal is to inspire kids to become whole-hearted followers of Christ, and to be all that their Creator made them to be. It's a task and a privilege that she takes very seriously!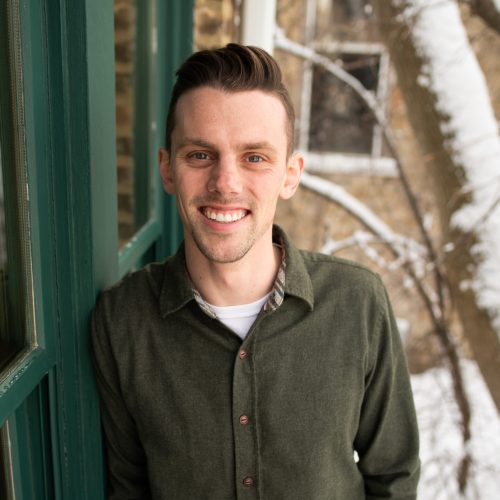 Danny was born and raised in Racine, WI. Danny is an avid outdoorsman and is passionate about helping people experience God through His creation. He and his wife Lindsey along with their boy (DC3) love doing anything outside and showing the students of Ripon that being a Christian can be FUN and EXCITING!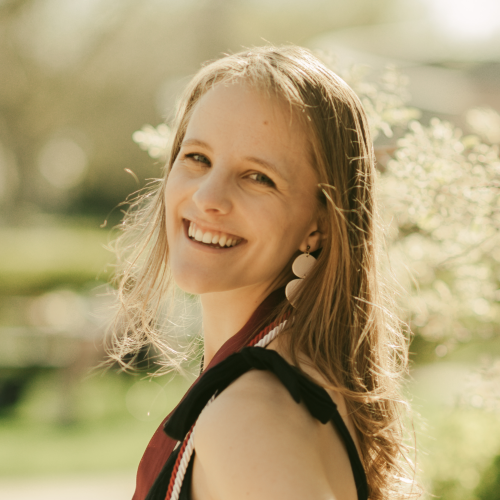 Eden grew up in Snohomish, WA, and moved to Ripon in 2012 where she attended RCC before starting at UW-La Crosse. After graduating, Eden moved back to Ripon to jump into her new role at RCC in Media and Communication. She loves to get to know people better, especially over meals and outdoor adventures. She's excited to continue building connections here at RCC!