Our mission is to help teens take their next step in their relationship with God.
Every Wednesdays we host a service for all middle and high school students at our downtown location. Doors open at 6:30, the service goes from 7:00 to 8:00, and small groups go from 8:00 to 8:30.
Student Life Small Groups
Almost all of our students participate in small groups! We have about 60 teens who in groups with their friends and adult volunteers. Every week the groups discuss the teaching topic and talk about how they can apply it to their lives TODAY!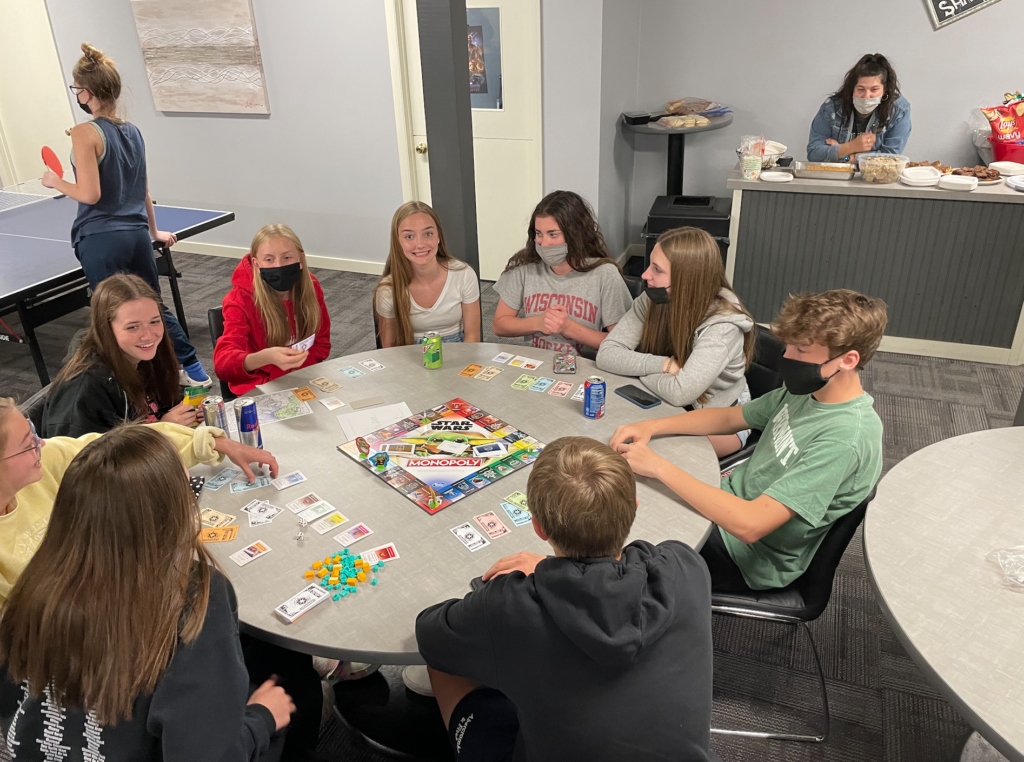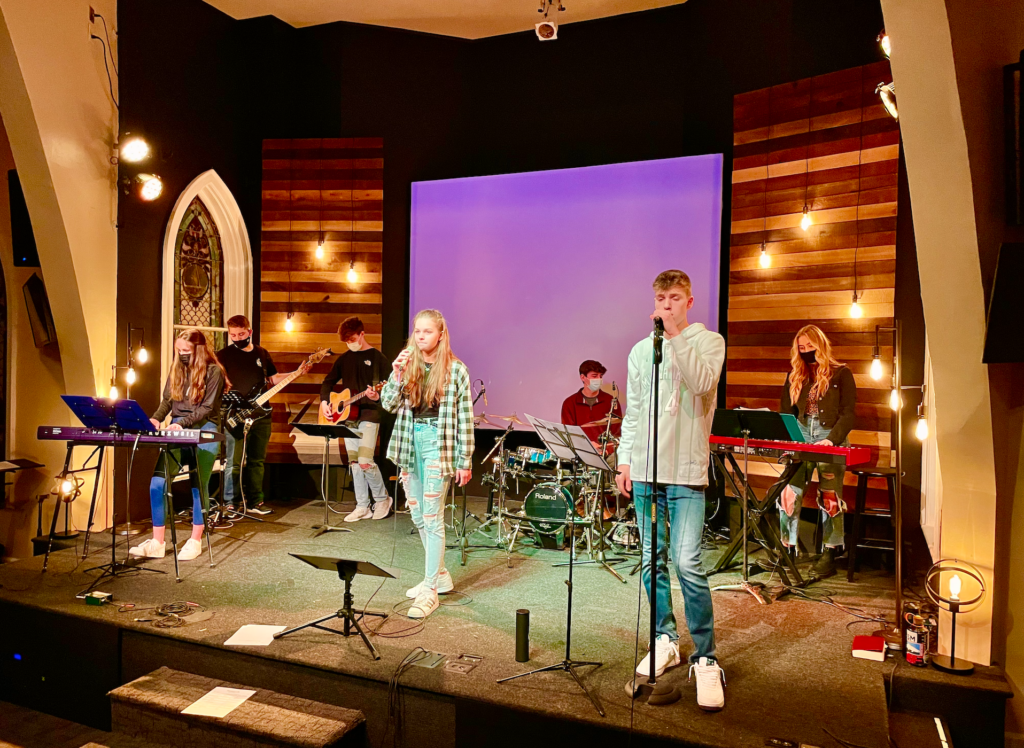 Student Life is all about serious faith and serious fun.
At a service you can expect your student to have fun while being challenged in their faith. Drop them off at 6:30 pm and pick them up at 8:30. See you Wednesday night.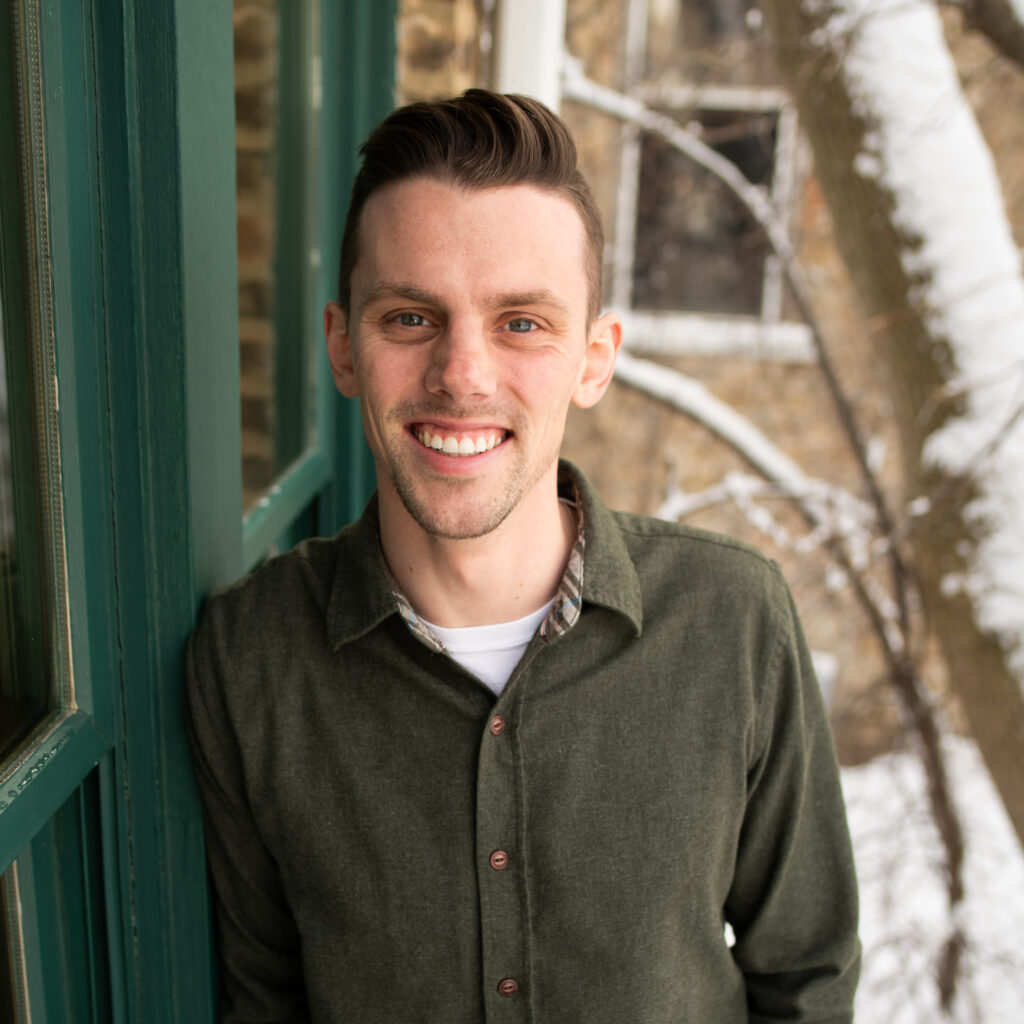 Are you interested in finding out more about Student Life? Connect with RCC's Student Pastor, Danny Clark. [email protected]