Services at 8:30, 9:45, and 11:00 a.m.
155 State Street
Ripon, WI


Our offices and Sunday services happen at our downtown location:
155 State Street, Ripon, WI 54971
Sunday Services: 8:30, 9:45 & 11AM
Formerly Unscripted, Represent Jesus Well an RCC Podcast uncovers the ways people endure, live, and lead that represent Jesus well.

The best way to call RCC your church, is to get on a team. There are so many rewarding and low-pressure ways to serve at RCC.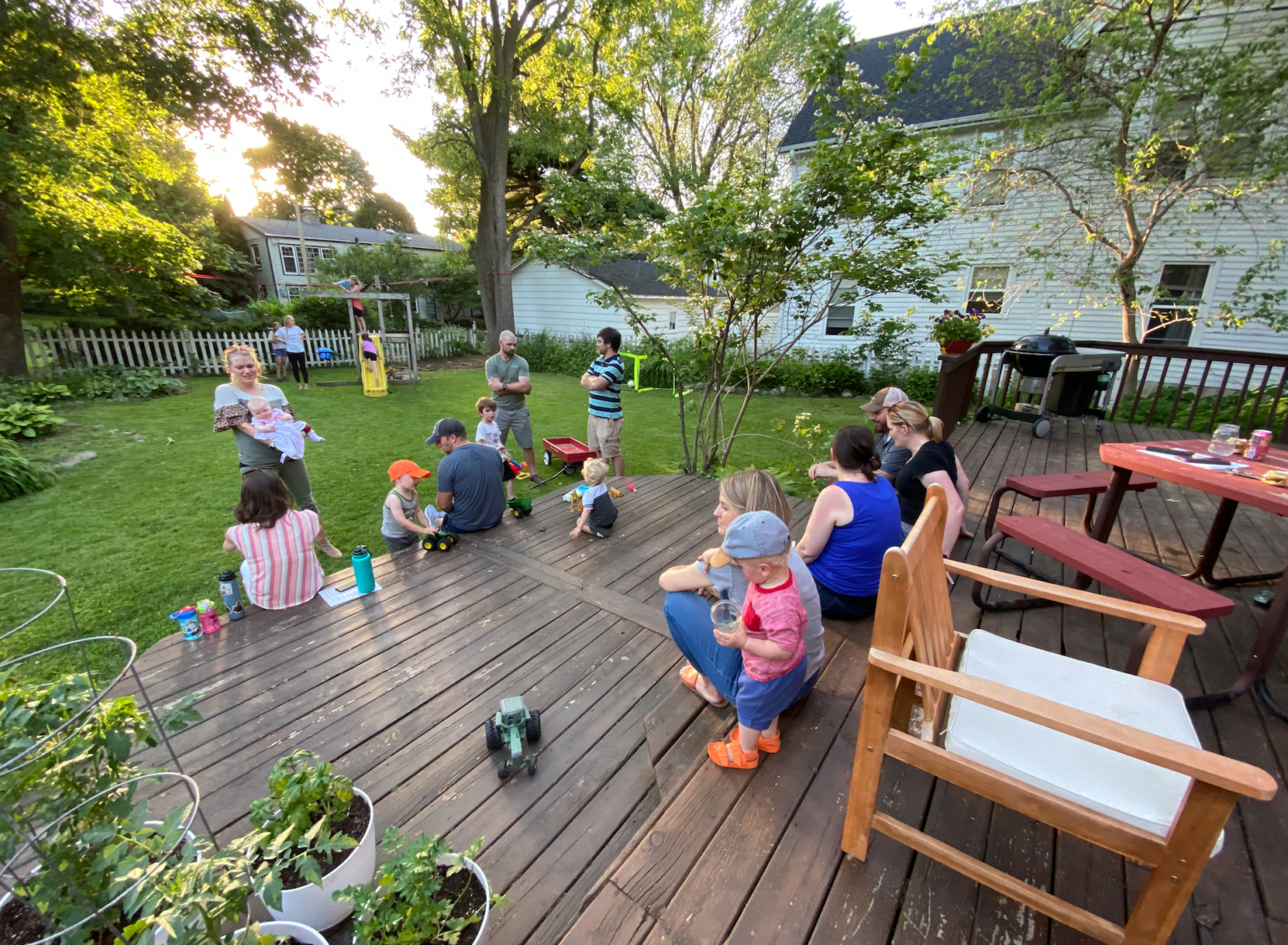 Student Life is all about serious faith and serious fun. 
On Wednesday nights, you can expect your student to have fun while also being challenged in their faith. Drop students off at 6:30 PM and pick them up at 8:30 PM.
See you Wednesday night!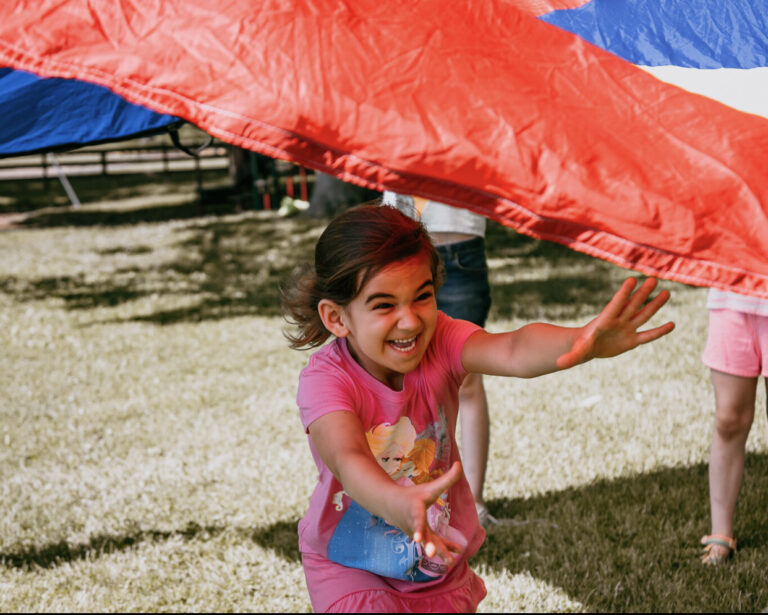 Community Groups are your way to make church personal. Click here and get connected to a group that's right for you.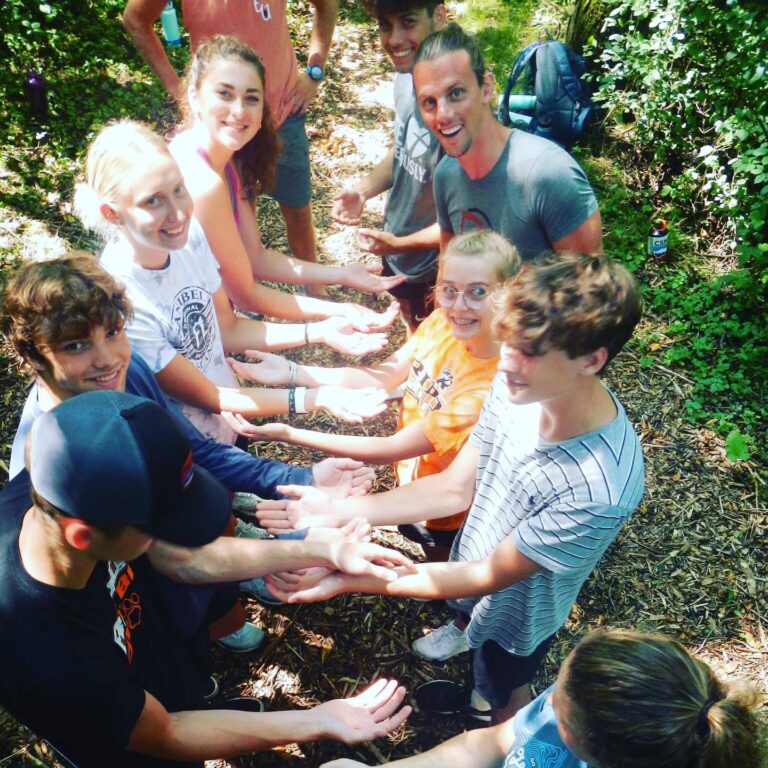 LOVED by God and LOVED by us
RCC Kids offers Biblically-based, age-appropriate, and FUN learning experiences for all kids from infant-5th grade.
Infant-toddler care is available at all Sunday services!
RCC Kids is only available for the 9:45 AM Sunday service.