Our mission is to show kids they are
LOVED BY GOD and LOVED BY US.
RCC Kids offers biblically based and FUN learning experiences for kids infant-5th grade.
RCC Kids has childcare offered for infant-Pre-K for all of our services.
K-5th grade will have programming at our 9:45 service only.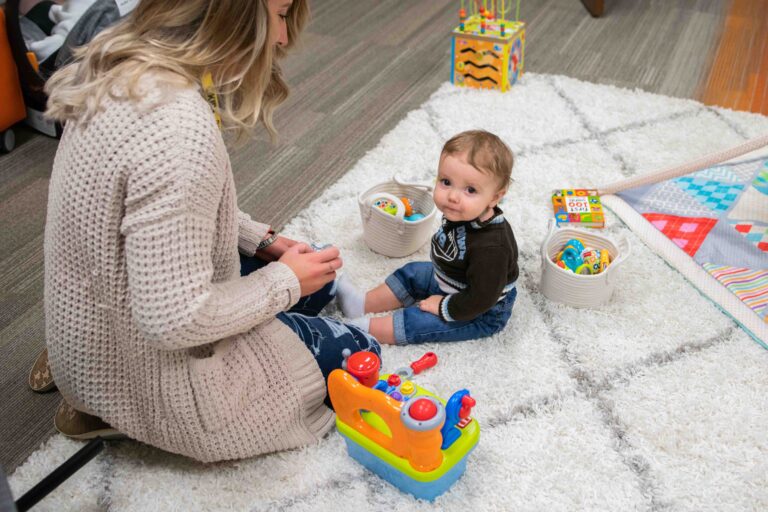 Infants
Once your infant is all set at the check-in station, a volunteer will direct you to the infant room, which is located right outside the auditorium doors.  Our infant room volunteers all have a completed background check on file and are ready to nurture and care for your baby so you can head into the service!  You can relax and enjoy church knowing your baby is in good hands with our expert baby cuddlers! 
If your child gets fussy during the service, feel free to check them into our infant room at any point.






Toddlers
Once your child is an experienced walker and becoming more mobile, we encourage them to move into the toddler room. In this space, your child will have opportunities to grow socially with other children his or her age, be loved on and cared for by our trained volunteers, and experience age-appropriate playtime activities, bible stories, and worship/dance time.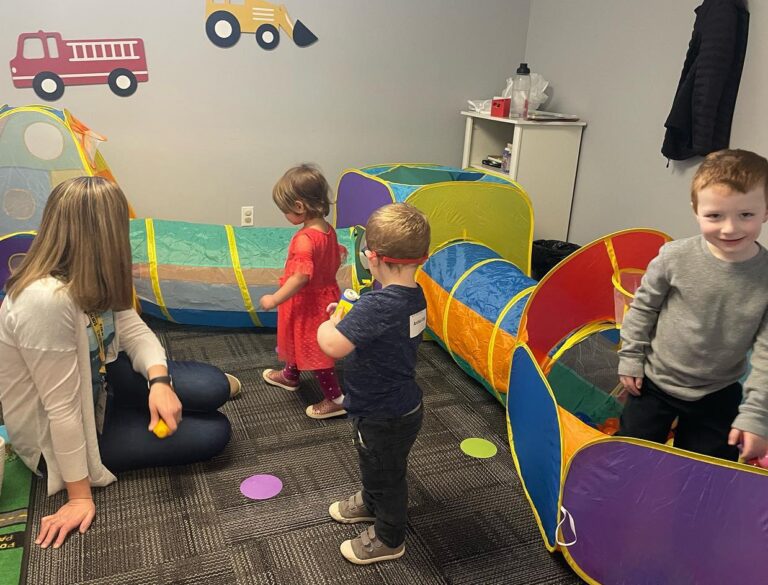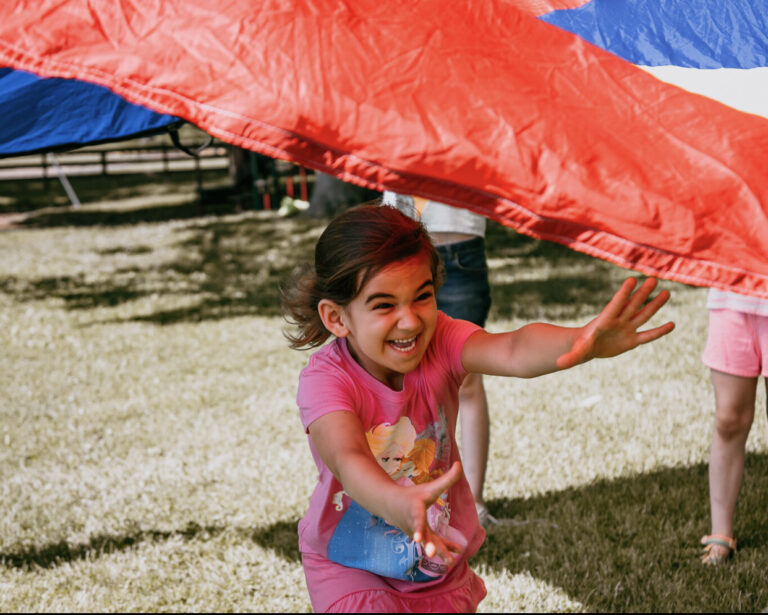 Pre-K
Once your child is around 3-4 years old and potty trained, we encourage them to move to the pre-k room.  Here your child will gain experience with age-appropriate play along with other kids his or her age, love, and encouragement from our trained volunteers, and more direct teaching including bible stories, worship, and small group activities. 
RCC Kids K-5
Kids kindergarten through 5th grade meet in the clubhouse each Sunday. Each week, kids will experience free play time, worship, and a biblically-based, high-energy, and FUN large group lesson, followed by age-specific groups for extended learning, discussion, and games.
Simply stop by the check-in station to get your child set up for RCC Kids during one of the services!