Investing In a Personal Relationship With God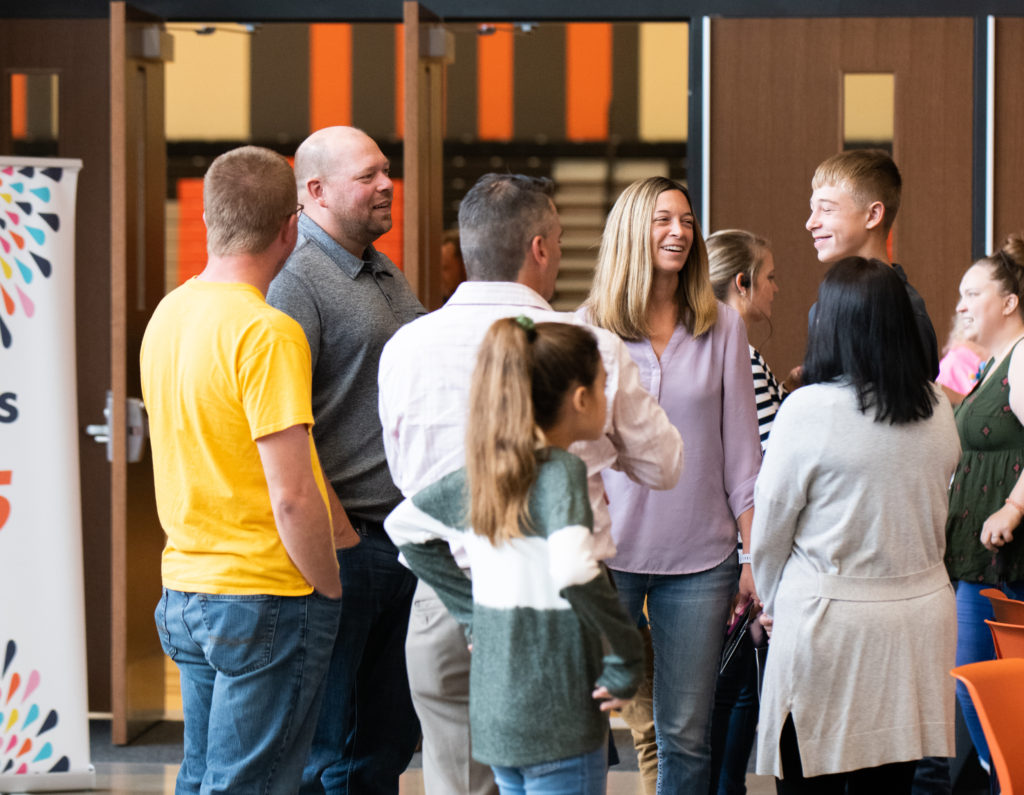 Too often people say that they believe in God, but they have given up on church. We value being a church where all people can safely explore their faith in God because all people matter to God. It's exciting to know that even as we are so far from perfect, God still desires to have a personal relationship with each of us. We especially value three specific ways to build relationships with God.
1. Through Jesus
The Bible is crystal clear that God sent Jesus, so that anyone who has faith in Him can also know God and be adopted into God's family now and in eternity. "Jesus told him, 'I am the way, the truth, and the life. No one can come to the Father except through me. If you had known who I am, then you would have known who my Father is. From now on you know him and have seen him!"'(John 14:6-7)
2. Through prayer
We believe that God cares about us so much that He listens to and answers our prayers. We can actually grow closer to God by talking to Him every day. The Bible says,"Don't worry about anything; instead, pray about everything. Tell God what you need, and thank him for all he has done." (Philippians 4:6) The best part of connecting with God is that there are no special rituals or words needed. Just be yourself.
3. Through applying what we learn
We encourage everyone to read their Bibles on their own and to participate in our "Community Groups" and "Next Step" seminars. Plus, every Sunday at church, we strive to share an applicable message, so that your whole week is impacted with practical teaching. According to the Bible, applying what we learn is proof that we love God. "Those who obey my commandments are the ones who love me. And because they love me, my Father will love them." (John 14:21)