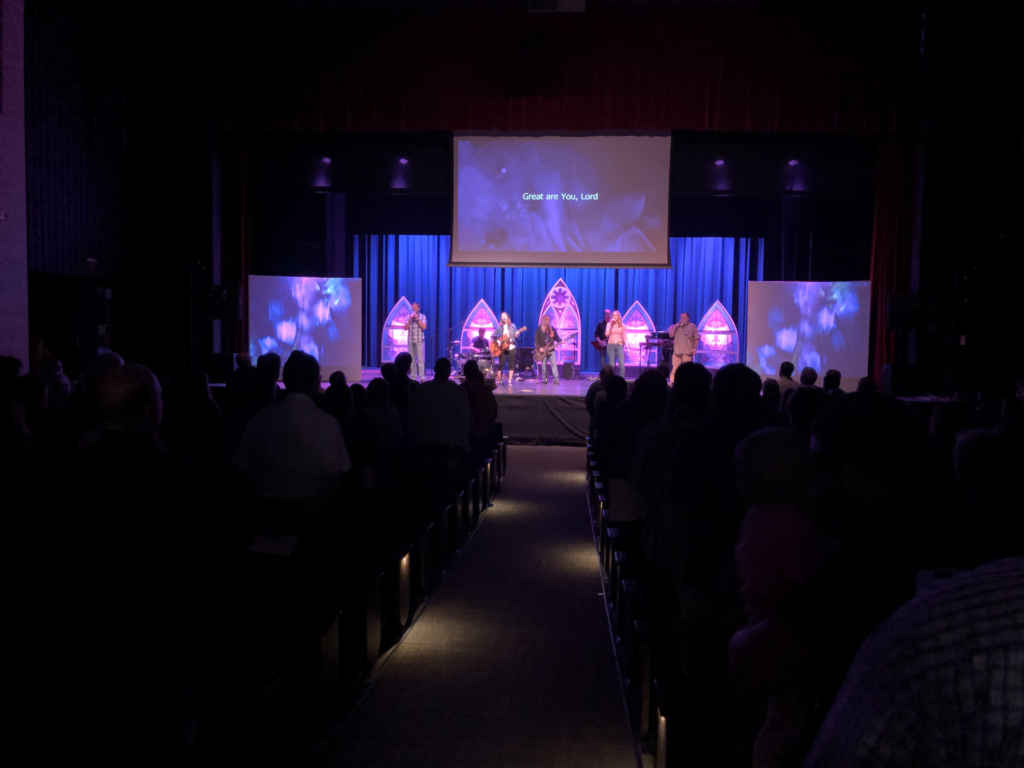 The Bible says in Revelation 19:6 "For the Lord God, the Almighty reigns," and we are told that we should trust him. "Trust in the Lord with all your heart; do not depend on your own understanding. Seek his will in all you do, and he will direct your paths."(Proverbs 3:5-6) At RCC we don't take ourselves too seriously, but we take God very seriously. That value is reflected in everything we say and do, but there are three specific ways it's modeled each day.
1. We simply teach God's truth right from the Bible.
We focus on teaching the truth of the Bible rather than our own desires or opinions. The Bible is God's guidebook for our lives because"All Scripture is inspired by God and is useful to teach us what is true." (2 Timothy 3:16)
2. We just try to do what God wants us to do.
We desperately seek God's will for each ministry of the church because the Bible says in Psalm 127:1,"Unless the Lord builds a house, the work of the builders is useless."
At RCC we trust and honor God by trying to live out His will in our lives and in the church. We desire to be like Noah as he is described in the Bible. "So Noah did everything exactly as God had commanded him."(Genesis 6:22)
3. We help people recognize their God-given potential.
No matter what choices we make in life, God loves us and has big plans for us. According to the Bible, these plans are based on our hearts, not our past. "The Lord does not look at the things people look at. People look at the outward appearance, but the Lord looks at the heart." (1 Samuel 16:7) God has created each of us with value and purpose. We strive to help each person see themselves and others just as God sees them.